WEBFAST is your totally integrated digital marketing agency based in Sydney Australia servicing the world.
Call us for a chat about your business 1300 883 582
WEBFAST recently completed a website upgrade for one of our long term clients Prudential Finance.  Updating  and creation of new content, search engine optimisation.
The WEBFAST digital marketing agency has conducted many successful online marketing campaigns for the Prudential Finance website.
It was important that the main keywords for the business appeared organically on the front page of Google.
Welcome to Prudential Finance
Prudential Finance has provided extraordinary finance brokerage services and equity investment for 15 years, lending property development finance, commercial property finance, private property loans, mezzanine finance, property joint ventures, short term loans, preferred equity and recently tech startup funding.
Read more…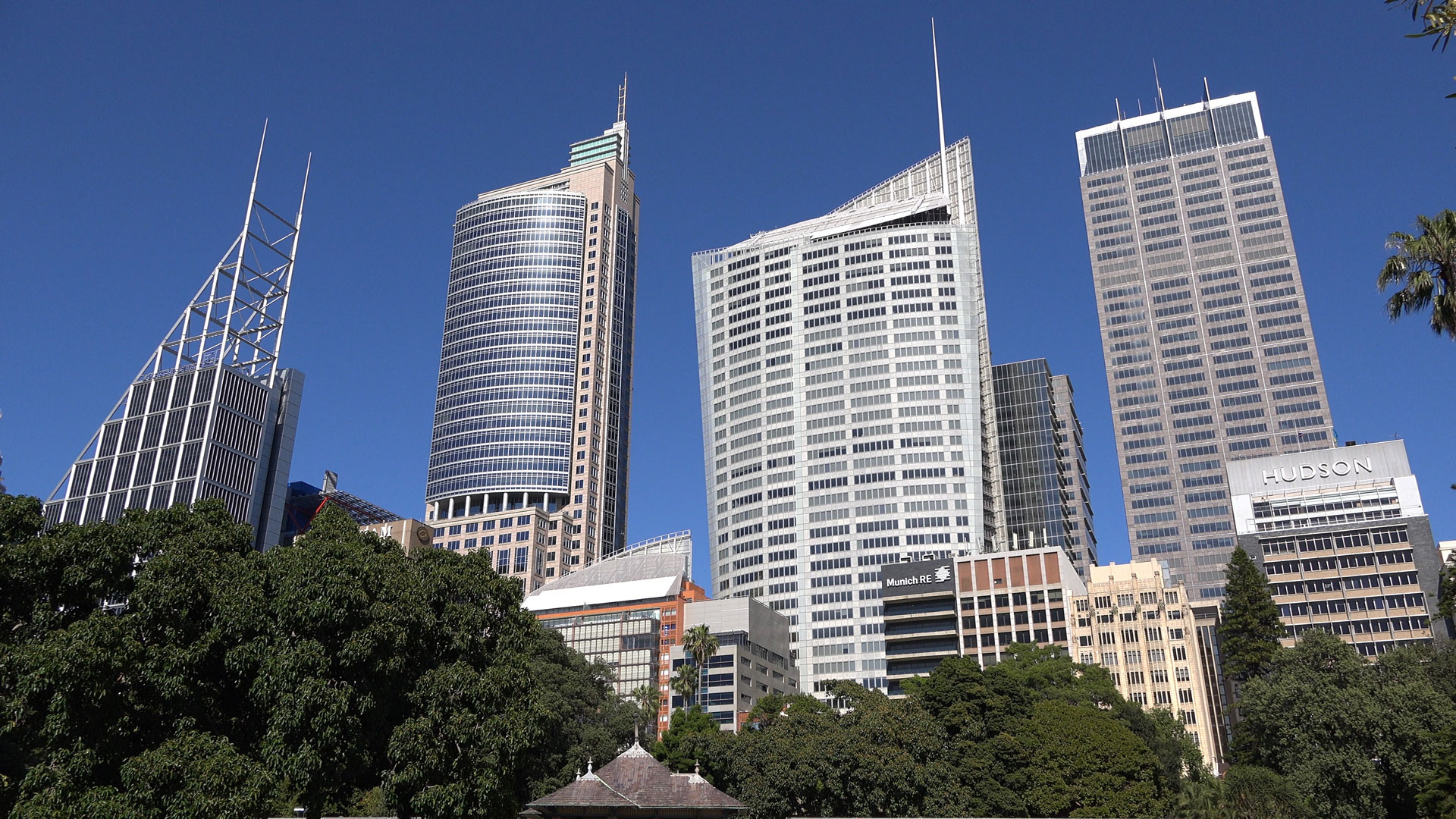 Development Finance
We have Mortgage Funds, Private Lenders and Investors who will lend construction finance without presales before commencement of construction.
Read more…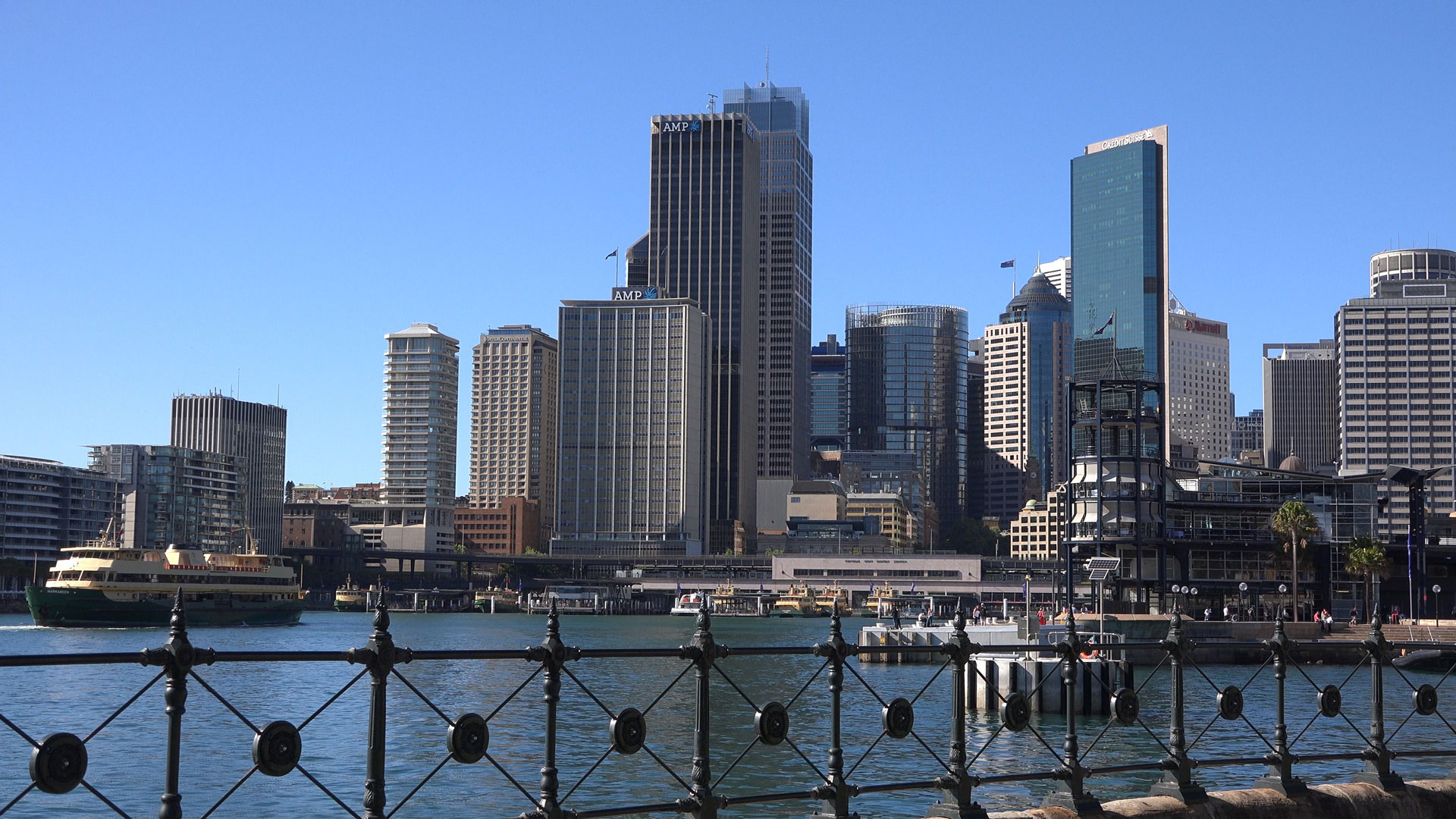 Investors
Direct investment into Property Development Projects, Tech or Property Investment through lending your money secured by 1st and/or 2nd Mortgages over Real Estate.
Read more…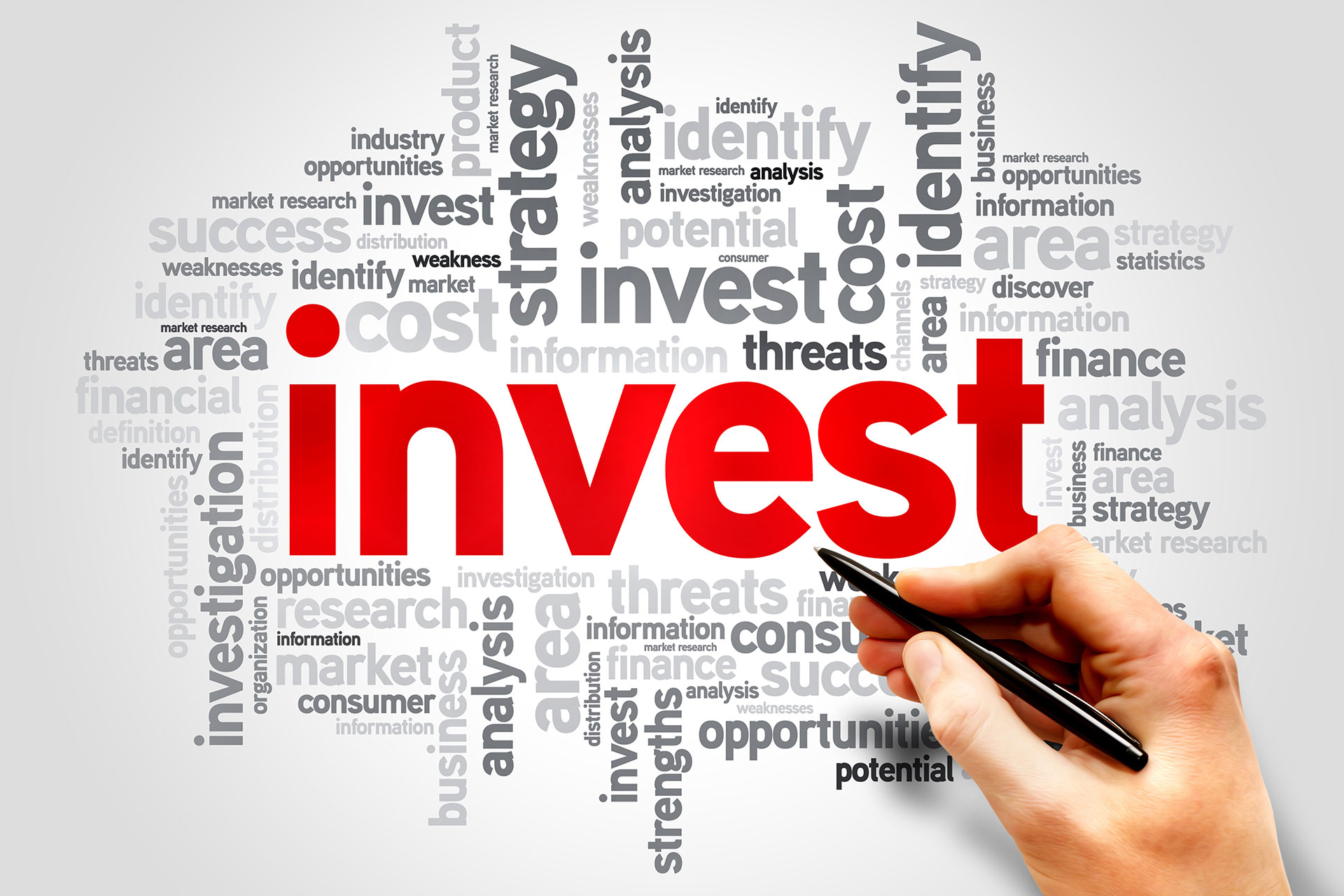 Commercial Property Finance
Prudential Finance has long standing relationships with Banks, Financial Institutions, Building Societies, Non-Bank Lenders, Mortgage Funds, Private Lenders and High Net Worth Individuals for Commercial Property Loans.
Read more…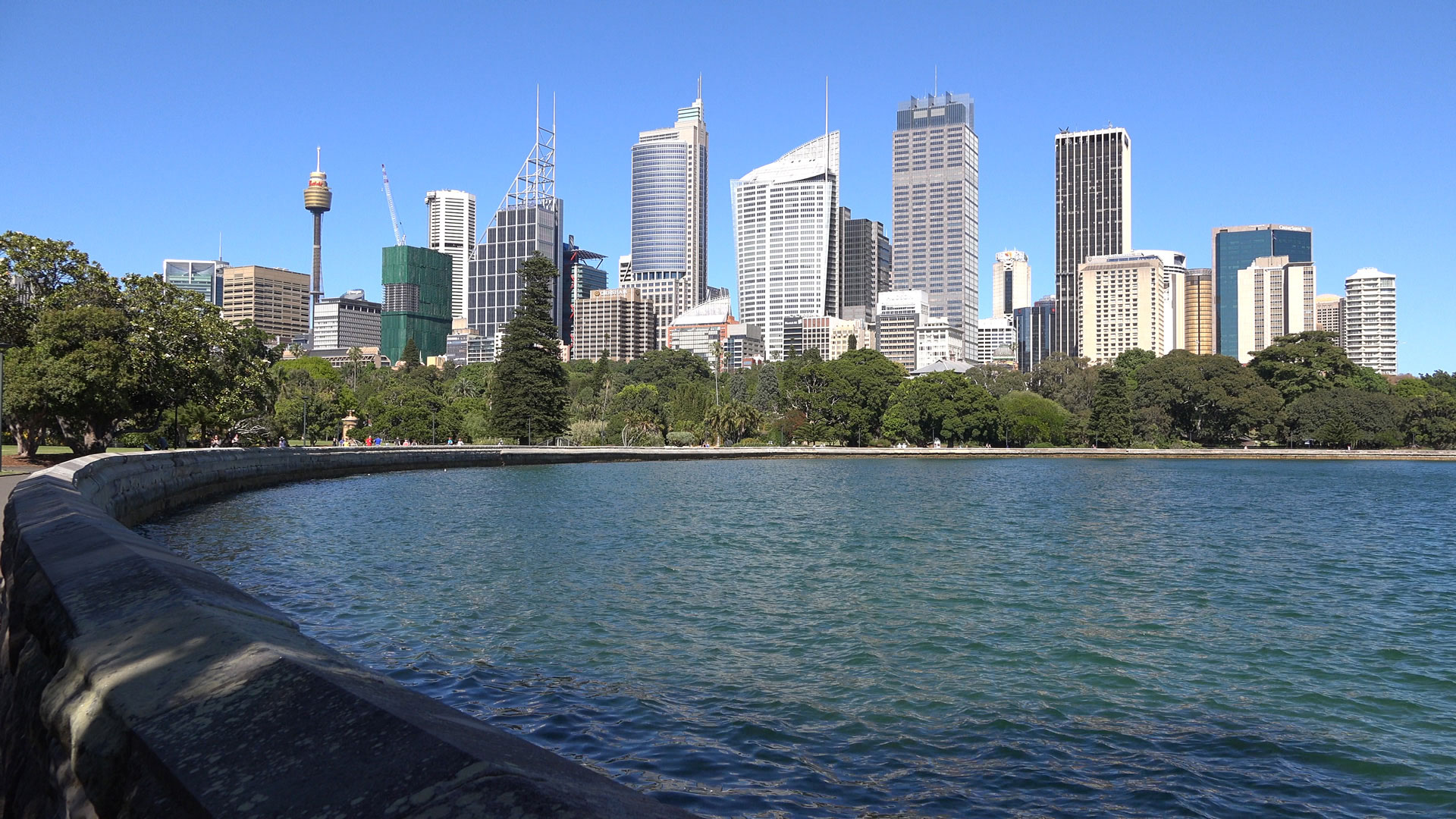 Private Property Loans
Prudential Finance is a private lender of Asset Lend Property loans.
Read more…
Mezzanine Finance
Mezzanine finance for property development projects is advanced to a property developer to fund the gap between the first mortgagee's facility limit and the property developer's cash contribution to the project.
Read more…
Property Development Joint Ventures
Prudential Finance will participate as your property development partner by way of a Joint Venture.
Read more…
Short Term Loans
Short term property loans or bridging loans have a specific purpose to provide funds to settle an urgent loan where time is of the essence Fast Approvals & Settlements.
Read more…
Credit Impaired Loans
For company borrowers which have credit impairments such as defaults and judgments on their credit files and cannot demonstrate serviceability through traditional means.
Read more…
Presales
Renounceable Sale Contracts
Prudential Finance can arrange for developers a service whereby standby presales (put options) on new residential projects are arranged to a sufficient level to enable financing to take place (complying with Bank presale requirements).
Read more…
Digital Marketing Agency
Call the WEBFAST team today on 1300 883 582 to have a chat about your Digital Marketing needs or email Sales@WEBFAST.tv
Increase your sales call us for a chat about your business 1300 883 582